About International Tea Importers
This is about a history you might never know if I did not relate it to you. It is a bespoke story and one that reveals the very heart of this remarkable company. ITI founder Devan Shah grew up in comparative privilege in southern India in the city of Coimbatore, acquiring an easy familiarity with many of India's religious traditions and languages. Summer vacations from school were spent high in the cool Nilgiri mountains near Coonoor on the tea estate managed by his older sister's husband. In college, he took a degree in business and dutifully but swiftly climbed the rungs of the tea profession, starting as an assistant to a South India tea broker. Then, like many other Indian professionals in his mid-20's, he emigrated to the USA to start a new life.
The American tea trade in 1989 was sleepy, just barely beginning to wake up to its potential. Though Devan thrived in the electronics import-export business, he knew inside himself this was not the right livelihood for a born tea man. In 1990 – the same year he married Reena Mahesh of Los Angeles – he started India Tea Importers. Let the record show I have been a witness from the beginning. I got to taste the first six chests of tea Devan imported while they were stacked in his father in–law's garage. That was in LA, but we'd met in New York thanks to Madhavan Nambiar, then NY Director of Tea Board of India. Upon learning he was from the Nilgiris, I showed him the Nilgiri tea sample I'd newly received, as it happened, that very hour. Nobody in America, I included, knew anything whatever about South India Tea. In ten minutes time, I had learned so much about that tea sample from Devan's expert professional analysis that on the spot I asked him to be my teacher. Devan's first years in business seemed to me, frankly speaking, as scary as a rollercoaster, maybe not truly dangerous but full of dramatic ups and downs. Meanwhile, I was far from the only person Devan was educating about tea. Right from the outset, he grasped that those who benefit the most from the tea business are those who contribute the most to tea culture. Devan Shah has played a decisive role in developing America's tastes in tea. For example, before he started, there was no ready-to-drink chai sold in the US. Oregon Chai — America's first chai— was made with Devan's support and credit using his tea. From then on most ready-to-drink chais sold in the US were made using Nilgiri teas that ITI imported and supplied. Chai is now a category unto itself, of course, but Devan and ITI have paved the path from Oregon Chai to the Oprah Chai Tea of today.
ITI has consistently created markets for tea where there were no markets previously. Reflecting its expanding horizons, in 2000, India Tea Importers was re-christened International Tea Importers. Having become a major importer of organic and fair trade teas as well as conventional teas from every producing country, today ITI is even able to offer the rarest examples of Chinese tea. ITI was the first to mass market white tea and first to import Chinese yellow tea into the US. Besides supplying America's burgeoning tea businesses, no company has exceeded ITI's contribution to America's developing tea culture. In 2005, Devan was invited to serve as International Juror at India's first-ever tea competition, the Golden Leaf India Awards, held, as it happened, at the Nilgiri hill station town Coonoor, his old summertime home place. In 2014, Devan received the John Harney Lifetime Achievement Award, when he was just in his early 50's. In America, there is simply nobody who has done more than Devan Shah and his company, ITI, to create the Tea Renaissance blossoming all around us today. Moreover, none of us in the world of tea would be where we are today were it not for Devan. We are all in his debt. Devan inspired and educated multitudes in the love of tea and the business of tea—his daughter Bianca second to none among them. From an early age, she has absorbed her father's teachings in both the arts and the businesses of tea.
After tragedy struck in April 2016 with the unexpected passing of our beloved Devan, one can say that his ultimate and lasting gift to the tea trade was to personally groom a successor who is equal parts talented and determined to carry out her father's vision for what the tea industry is still yet to become. Having known her all her life, I can attest that Bianca is every inch her father's daughter. You will find her more than dutiful in upholding Devan's high standards both in tea quality and in business relations. Devan's legacy is in good and trustworthy hands I can assure you. ITI supports tea promotion and education efforts as a matter of company policy. ITI was World Tea Expo's first Platinum Sponsor and has remained a Platinum Sponsor ever since. From the beginning, ITI has been the Specialty Tea Institute's (STI) single largest supporter of educational classes and seminars. Among numerous other contributions to tea culture, ITI is the founder of a number of tea festivals including the Los Angeles International Tea Festival. The company is also publisher of the books by James Norwood Pratt. JNP's classic work, The Tea Lover's Treasury, widely considered the work that launched the Tea Renaissance, is now updated and expanded in a 30th Anniversary Edition as The Ultimate Tea Lover's Treasury. Internationally, JNP's Tea Dictionary has become an indispensable tool of the world-wide tea trade. The next Tea Society title will be W.H. Ukers' Romance of Tea with an introduction, annotations and an epilogue by James Norwood Pratt. ITI specializes in servicing clients of all sizes and provides in-house flavoring and blending-to-order. ITI's deep experience and up-to-date knowledge of the tea industry enables us to deliver the right teas for our customers in quantities ranging from two to two thousand pounds.
CERTIFICATIONS & ASSOCIATIONS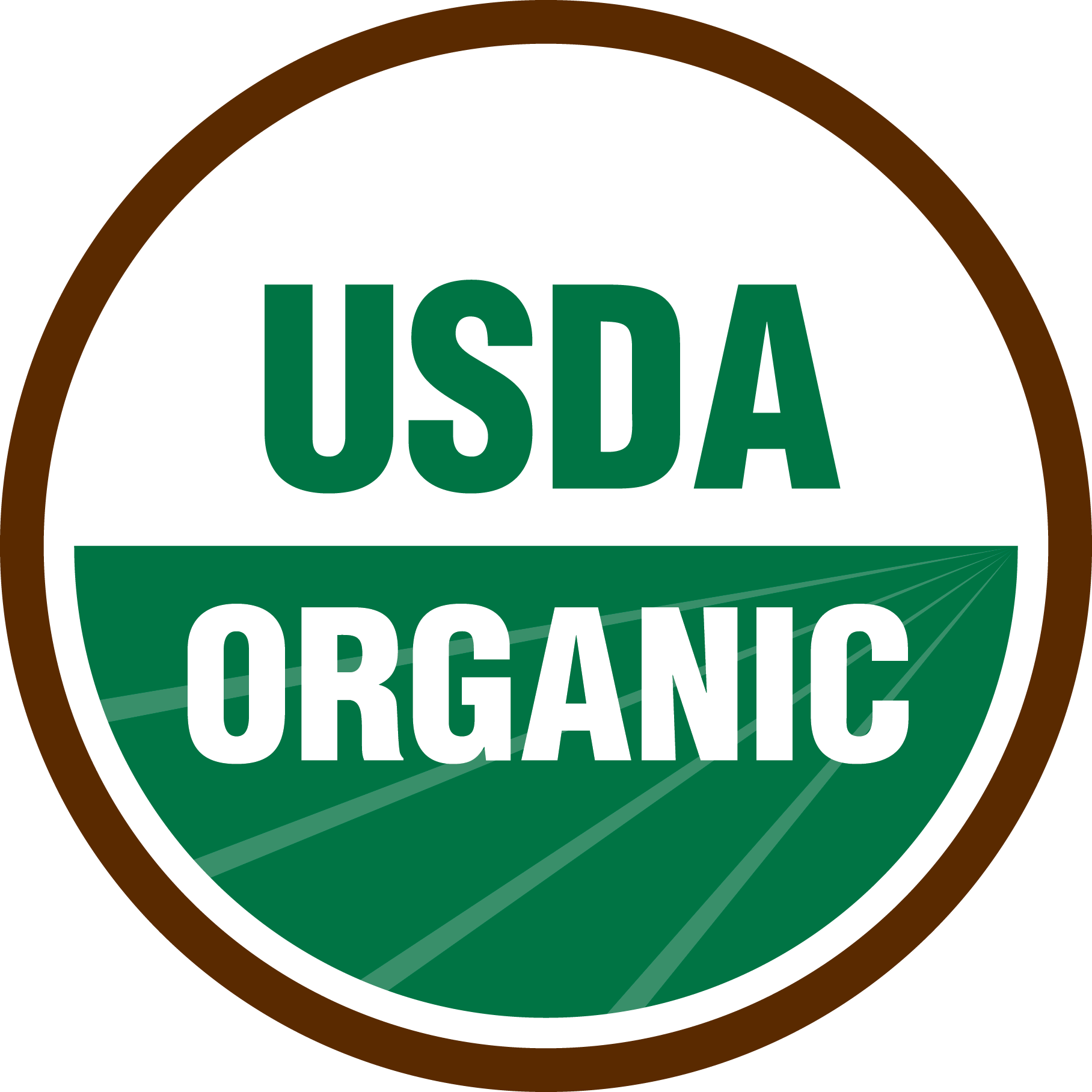 About International Tea Importers