Origin Sourcing
We are are constantly traveling internationally, looking for new gardens and suppliers. We make annual trips to the countries we source from and do our best to ensure a strong international supply chain.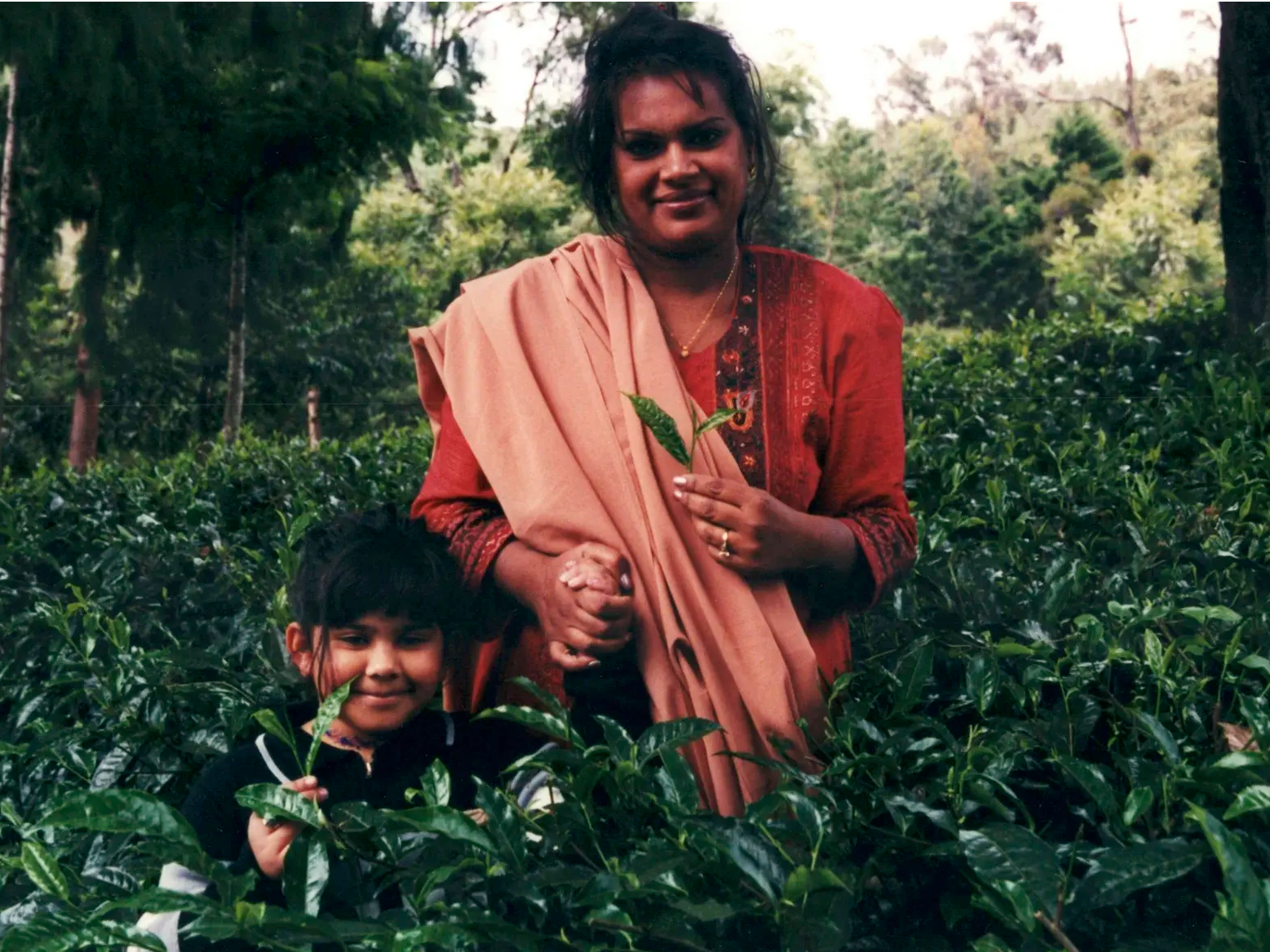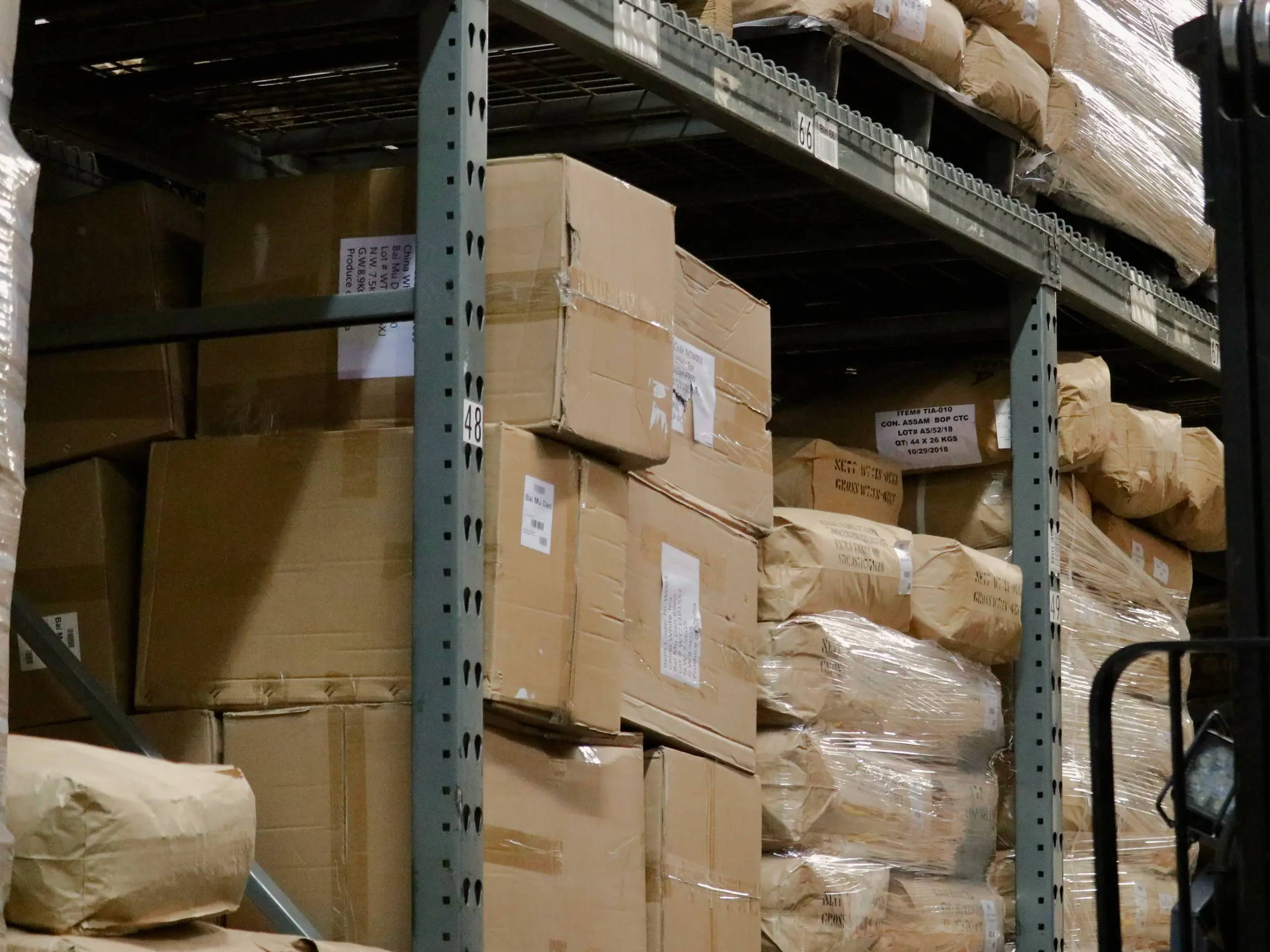 Import and Warehousing
We import our teas to our warehouse in Southern California. From here we sell in bulk, original cases, or move the tea on to our experience blending team.

Blending & Packaging
We have Master Tea Blenders who know what sells and how to sell it. Our team of expert blenders have decades of experience crafting wonderful specialty tea blends.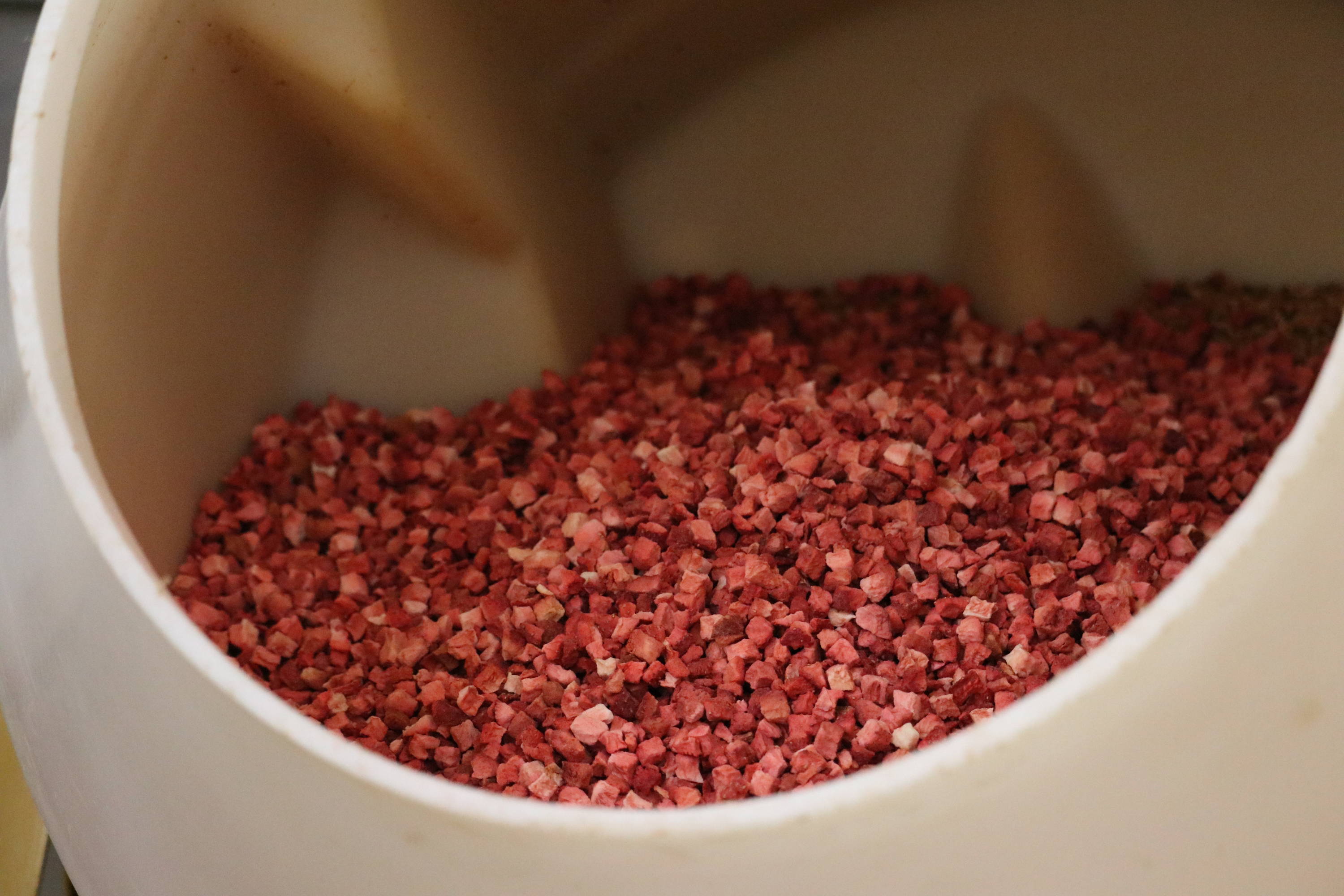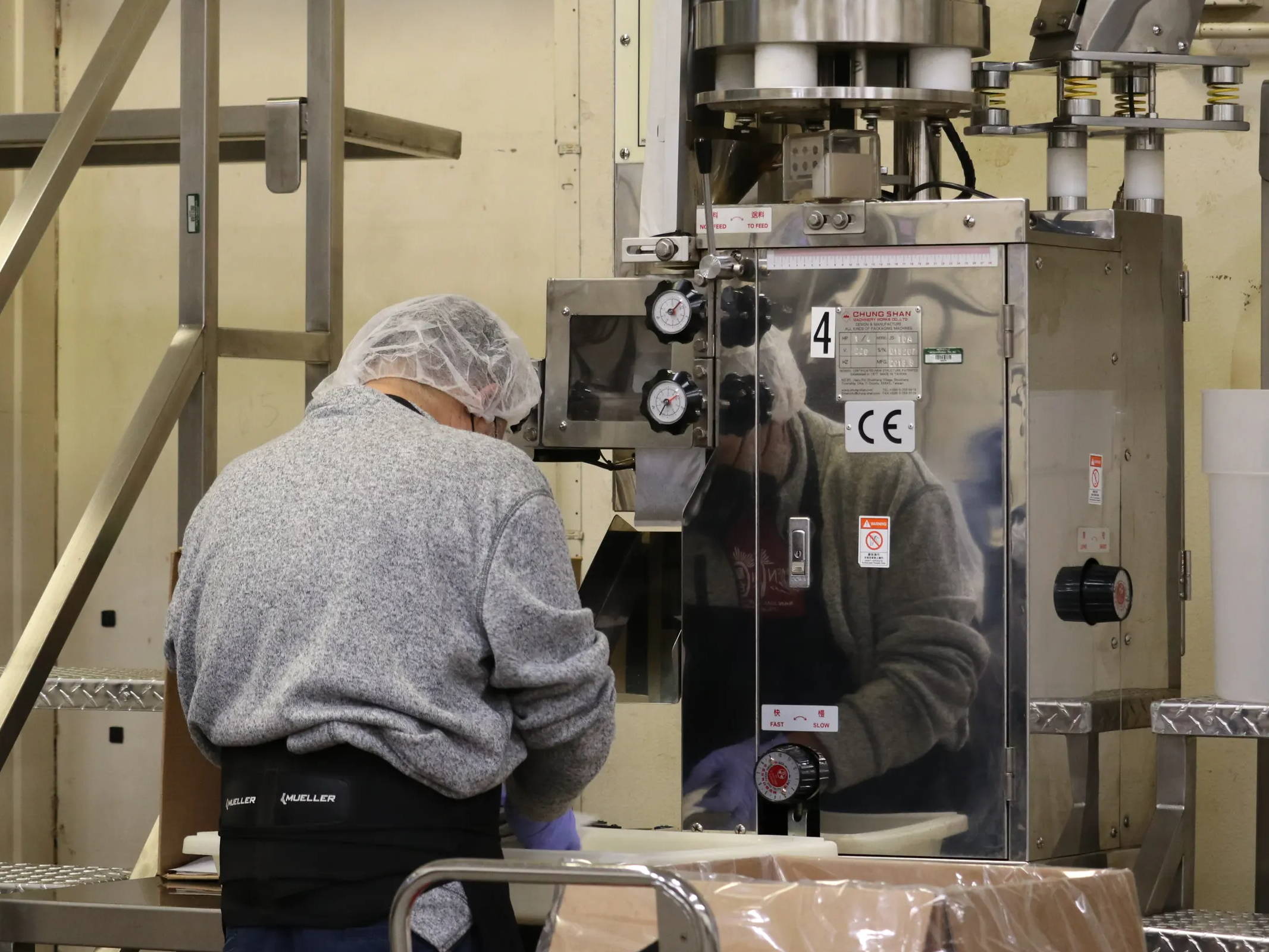 Consultation and R&D
We have developed expertise in the tea industry that can't be matched. If we can't do something for you, we know who can, and can help you build a tea supply chain that runs smoothly.
Want to work with TeaVendor?
We'd love to speak with you regarding your needs and how we can be the perfect fit for your tea supply needs. Fill out the form below and we''ll reach out to set up a consultation!
Forem ipsum dolor sit amet, consectetur adipiscing elit. Etiam eu turpis molestie, dictum est a, mattis tellus. Sed dignissim, metus nec fringilla accumsan, risus sem sollicitudin lacus, ut interdum tellus elit sed risus."
. Reviewer name
Forem ipsum dolor sit amet, consectetur adipiscing elit. Etiam eu turpis molestie, dictum est a, mattis tellus. Sed dignissim, metus nec fringilla accumsan, risus sem sollicitudin lacus, ut interdum tellus elit sed risus."
. Reviewer name
Forem ipsum dolor sit amet, consectetur adipiscing elit. Etiam eu turpis molestie, dictum est a, mattis tellus. Sed dignissim, metus nec fringilla accumsan, risus sem sollicitudin lacus, ut interdum tellus elit sed risus."
. Reviewer name
Forem ipsum dolor sit amet, consectetur adipiscing elit. Etiam eu turpis molestie, dictum est a, mattis tellus. Sed dignissim, metus nec fringilla accumsan, risus sem sollicitudin lacus, ut interdum tellus elit sed risus."
. Reviewer name
Forem ipsum dolor sit amet, consectetur adipiscing elit. Etiam eu turpis molestie, dictum est a, mattis tellus. Sed dignissim, metus nec fringilla accumsan, risus sem sollicitudin lacus, ut interdum tellus elit sed risus."
. Reviewer name