Sourced from 25 countries

Family Owned and Operated


Sourced from 25 countries

Family Owned and Operated


Our mission is to make tea buying easy so that our customers can focus on building the communities that are important to them. Tea brings friends, families, and colleagues together. For over three decades, we've helped thousands of businesses use tea to thrive.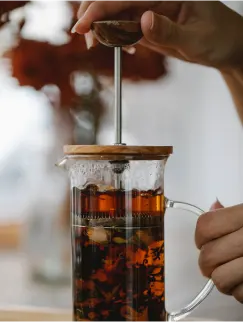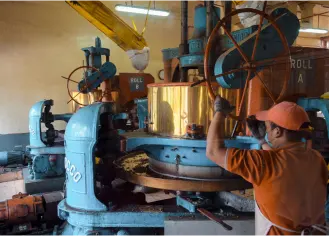 Bakery
Restaurant
Tea House
Coffee Shop
Sign up for a wholesale account and get access to the best pricing for your business.
We invite you to expand your knowledge of tea
Our team of experts is constantly creating new recipes and doing industry research. With TeaVendor, you can learn about tea and all the amazing things you can do with it. Check out some of the resources we've put together.
Forem ipsum dolor sit amet, consectetur adipiscing elit. Etiam eu turpis molestie, dictum est a, mattis tellus. Sed dignissim, metus nec fringilla accumsan, risus sem sollicitudin lacus, ut interdum tellus elit sed risus."
. Reviewer name
Forem ipsum dolor sit amet, consectetur adipiscing elit. Etiam eu turpis molestie, dictum est a, mattis tellus. Sed dignissim, metus nec fringilla accumsan, risus sem sollicitudin lacus, ut interdum tellus elit sed risus."
. Reviewer name
Forem ipsum dolor sit amet, consectetur adipiscing elit. Etiam eu turpis molestie, dictum est a, mattis tellus. Sed dignissim, metus nec fringilla accumsan, risus sem sollicitudin lacus, ut interdum tellus elit sed risus."
. Reviewer name
Forem ipsum dolor sit amet, consectetur adipiscing elit. Etiam eu turpis molestie, dictum est a, mattis tellus. Sed dignissim, metus nec fringilla accumsan, risus sem sollicitudin lacus, ut interdum tellus elit sed risus."
. Reviewer name
Forem ipsum dolor sit amet, consectetur adipiscing elit. Etiam eu turpis molestie, dictum est a, mattis tellus. Sed dignissim, metus nec fringilla accumsan, risus sem sollicitudin lacus, ut interdum tellus elit sed risus."
. Reviewer name