Ireland and Tea, a Match Made In Tea Heaven
By:International Tea Importers - 02/03/2022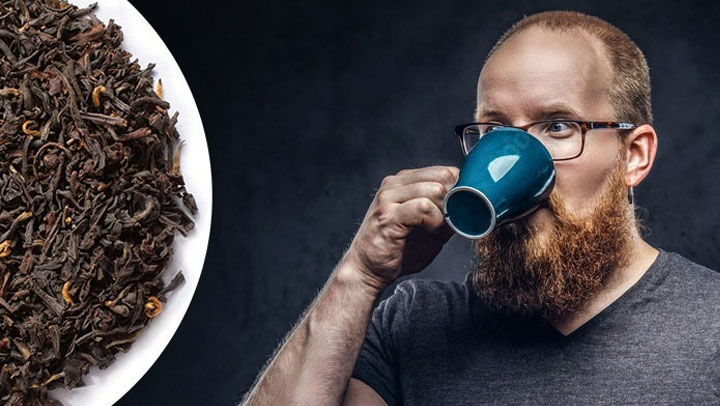 Did you know that the average person in Ireland drinks around 1,300 cups of tea a year? Ireland lands in the top 100 smallest countries in the world with a population of 4.8 million people, but they drink the most amount of tea per capita in the world! For a nation so small they sure do like to enjoy a good cup of tea!
Tea first arrived on Ireland's shores in the 1800s, but it was seen as a drink of the upper classes. Only those who had money could indulge in the dark, warm nectar of tea. Clipper ships from the far off shores of India would be the vessel for tea's arrival to one of the farthest parts of Europe. As tea grew in popularity with the masses in Ireland this is when the obsession truly began. Tea is the cure for all in an Irish household. Pass a class, have a cuppa, get engaged, have a cuppa, a family member passes, have a cuppa. Regardless of whether it is a good or bad situation, tea can fix everything.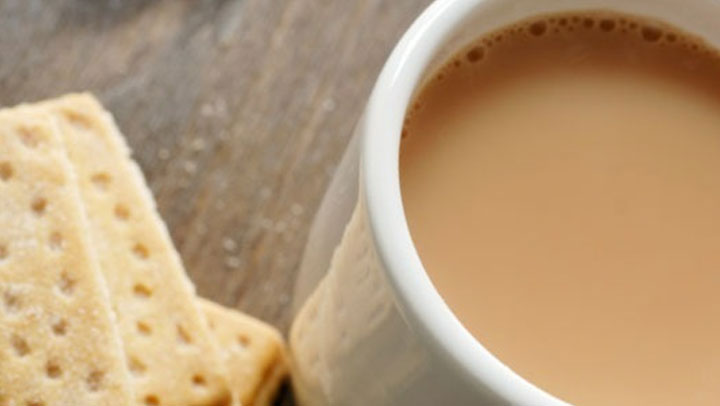 With the onset of World War 2, the tea import scene changed. The British began to restrict the amount of tea the Irish merchants could import. With this restriction the Irish decided to go straight to the source, India. By going straight to the source, a new way of drinking tea in Ireland flourished. Unlike the British, the Irish have always preferred a strong cup of tea. The Irish want a cup of tea so strong that it could make your hair stand on end, whereas the English prefer a more mild tea. With a stronger cup of tea the Irish also love a dash of milk added to their cuppa, leading to them drinking on average 3 to 6 cups of tea a day.
Tips for brewing the perfect Irish cuppa:
Warm the cup by pouring in some boiling water and leave for 5 minutes.
Always use loose tea leaves.
Always brew with Irish spring water.
Use a teapot to brew tea.
Leave tea to steep for 3.5 minutes in the teapot before pouring.
Enjoy with a biscuit or scone.
Want to try a tea so strong even the Irish would approve of it?
Our selection of Irish Breakfast Tea is sure to delight even the toughest Irish Mammy.
Tea BlogWho is ITI:Let us Re-Introduce OurselvesBy:Siobhan Nasby 13/07/2021 Share ShareOur origin story here at ITI starts off rather humbly. In the year of 1992 our founder Devan Shah started the company in his father-in-law's garage, at this time the company was [...]
How To Make The Perfect Cup of Tea Have you ever stopped to think about how you go about making a cup of tea? How long to let it steep or even how hot the water needs to be? Every tea requires its own steeping process, something most of the population in the [...]
Tea BlogSummer Iced Tea Brewing TipsBy:Siobhan Nasby -25/07/2021 Share ShareOn a hot summer's day nothing sounds better than a nice, cold glass of iced tea. Better yet, how does a chilled glass of a cold brew iced tea sound? As we continue [...]
Tea BlogWho is ITI:Let us Re-Introduce OurselvesBy:Siobhan Nasby 13/07/2021 Share ShareOur origin story here at ITI starts off rather humbly. In the year of 1992 our founder Devan Shah started the company in his father-in-law's garage, at this time the company was [...]